We are Chinese teachers with a passion to teach the language with our learning background and industry knowledge. We will build your confidence in Pinyin, daily communications and ability to pass the test in different scenarios.
We are a Team
We LOVE Teaching!
We will design courses to help you build solid knowledge in HSK, Business Chinese, support your needs to travel to China and help you reach the objectives to communicate with your possible employers in the future.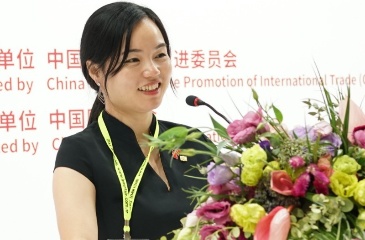 Alice is focused on the research of Chinese teaching methodology. She creates this platform to lead and inspire all teachers in the team to develop courses that benefit all students with individual learning requirements.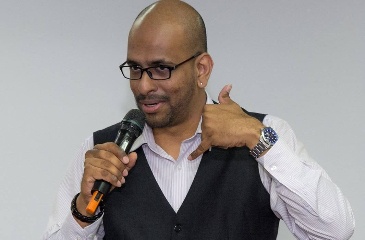 Well-known Malaysian Chinese teacher. Being an Indian to teach Mandarin has brought attention from people; as he uses words that we already know to teach that makes Mandarin very easy to learn. He also uses Tamil, English, Cantonese, and Malay Language to explain phrases that make Mandarin even more easy to pick up.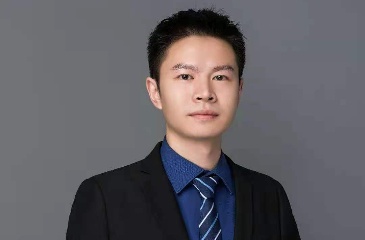 Abell was born and living in Shenzhen, China. He was graduated from Nanchang University in 2017. Have been teaching Chinese for many years, he formed his lively teaching style with singing and performance. He guides the students patiently.
Learn with Chinese Teachers with a Passion
I believe learning language from using the language is always the best way to digest it and master it. And most importantly, the passion in our teachers will make the learning process more enjoyable. 
"The most important thing is to help a student to love learning Chinese and find the value in learning the language. "
Learn something new, learn something fun, and use it in your daily life
If you can speak both English and Chinese, you can do business with 1/2 of people all around the world. In AliceChinese, I will teach you how to speak Chinese with the explanation of English, starting from pronunciation, to reading and writing, you can learn step by step.