After digging into the Chinese teaching industry for years, we finally come up with the innovative idea to develop a course collaboratively built by native Chinese teachers and Second language teacher with a deeper understanding of learning the language himself.
When comes to learn a foreign language, most students will gravitate to native Chinese teachers for learning. But it is not necessarily the right choice. For local Chinese teachers, they were born in a first language environment, learning comes from natural signals from everywhere. It takes patience and insights for Native Chinese Teachers to learn why the language is hard for foreigners. It is even harder to find the solution to tackle all the obstacles occurred in a learning process.
On the Contrary, a teacher who has learned the target language as a second language will be amazing in teaching skills. They struggled all the way to learn this language and well know how to use simple and effective methods to help someone with zero basics to start learning. Besides, they can communicate easier with their language skills in English or their mother tongue. Only that they may make minor mistakes in the teaching which a local Chinese teacher can avoid.
Thus, our two teachers, Malaysia Sifu and Chinese Alice will work tightly together to deliver a course using Sifu years of teaching experience in the Malaysian market and Alice's understanding as a local Chinese teacher and international marketer.
Sifu and His Popular Chinese Teaching Style in Malaysia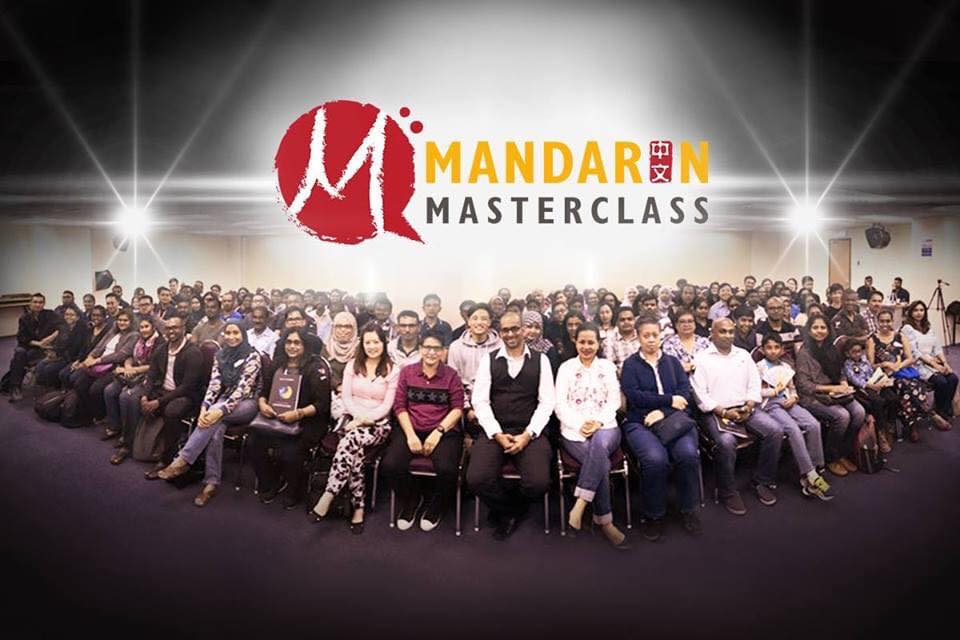 Sifukaeresh is not merely a Chinese teacher, he is a famous Chinese teacher. With over 17K subscribers on Youtube Sifu Kaeresh and 33K followers on the Facebook page Sifu Kairesh Mandarin, you will be shocked how a foreign teacher can get so successful in the Chinese teaching industry. Sifu Kairesh is renowned for his unique approach towards Mandarin learning. To be able to speak Mandarin has earned him countless job and business opportunities worldwide. However, he decided to teach this language instead. He has been teaching Mandarin for over 18 years and has made thousands speak and understand Mandarin. Thousands of his students have utilized Unique STV Technique  and has sky-rocketed their fluency level. 
He made great achievements in Chinese teaching all these years. 
His book is easily found in Kinokuniya bookstores KLCC, his unique teaching tools is a best seller in the market.
He taught in big brands like:  Prince Court Medical Centre, Puma, Rolex, Malaysian Airport, Michael Kors and Proton.
Alice and Her Exceptional Insights into the China Business
As Senior Economist & Brand Marketing Manager in China's leading industry for a decade, and her execution knowledge to help companies grow sales revenues with digital marketing and event marketing solutions, Alice is more than a Mandarin teacher, she is a real businesswoman who well knows what language is used in China Business world.

She is a teacher as well. Major in Foreign Language & Applied Linguistics in her master school, she has a better understanding of second language acquisition. Back in 2005, she has been a full time Chinese/English teacher for primary school students. From 2018, she picked up teaching as a part-time online Chinese teacher. She has over 2k followers on her page Learn Chinese with Alice now.
A Long Term Cooperation to Make a Successful Team
Back in 2016, Sifu and Alice start to work on Chinese teaching. From, Sifu interviewed Alice as a street Chinese to their cooperation on online teaching for Malaysia airport students. Now five years later, they decided to cooperate again for a course to shock the market. 
For the first time, we will work on an online course for different industrial application. Our team is an international team with 5 core team members.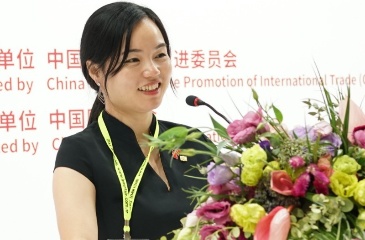 Alice will support Resh in a teaching tailored for business person, waiting to release to the market in June.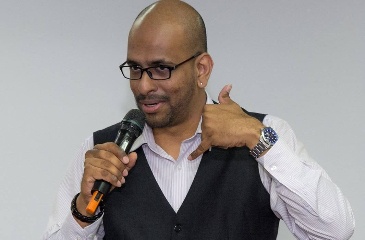 Sifu will develop a course with 9 modules of grammar/pinyin Formula+ 6 modules of survival business Chinese. 
Early Subscribe for the Best Price