How much do you know about the Chinese's beliefs and behaviours, their concepts of the universe and all the unwritten rules that govern Chinese's social behaviours? You may learn the culture from printed materials, but Alice provides you with living examples. As a native Chinese tripped 11 countries. She perceives the culture with a global vision.
Even you never planned to do business in China, you will inevitably deal business with the Chinese everywhere in the world. As the world's most populous country, China has the world's strongest purchasing power. Many students told me they applied my lessons because the company require Mandarin speaking skills to serve Chinese customers. With Alice's rich experience in China's leading industry for over ten years, she will not only share insights regarding how to do business in China but also how to do business with the Chinese.
You can complete a course online with the guidance of words, audio and video from our curriculum. Alice designs quizzes to test your learning and you will be awarded a certificate after you complete each course.
Alternatively, you can attend Alice's 1on1 course and small group class if you prefer interactive learning.
Do you want to learn something new over a cup of coffee or tea or other beverage of your choice? Welcome to Our Free Resources! Then join us for a chat to learn Chinese characters, Chinese culture and China business!
Alicechinese's Weekly Classroom – Virtual Coffee Chat
Detail: Every Saturday at students' prior registration
AliceChinese welcomes the company to register class for employees in our small group virtual classroom, and if you are an individual learner, Alice also encourages you to invite your friends to learn together, you will learn faster with competitors along the way and get inspired from the group discussion. 
This course is designed for students who have no fixed time for interactive learning. You can learn, practice, review and test your Chinse with our curriculum on different topics of starter's syllable lesson, essential Chinese Characters,  daily Chinese and HSK courses. We provide a certificate after you completed each course.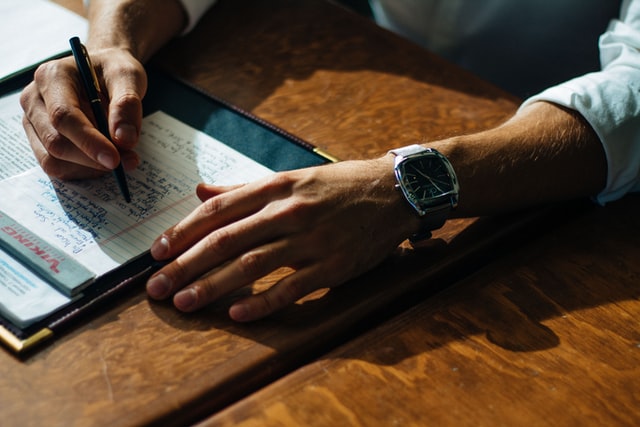 1. Register with your email to have a discussion with Alice Chinese
2. Enjoy the study anwhere you feel confortable from online